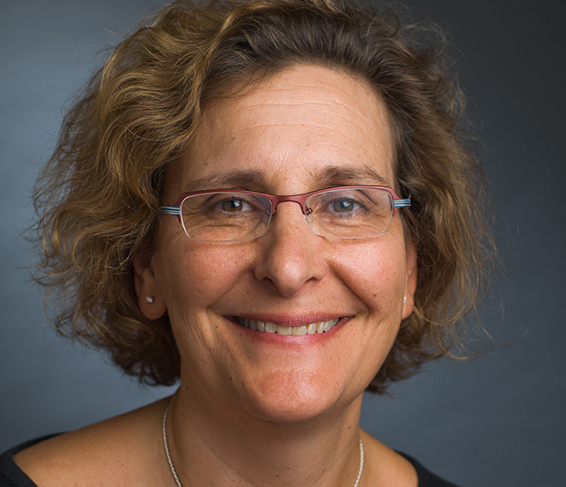 Lisa R. Diller, MD
Vice Chair, Department of Pediatric Oncology, Dana-Farber Cancer Institute

Chief Medical Officer, Dana-Farber/Boston Children's Cancer and Blood Disorders Center

Director, David B. Perini Jr. Quality of Life Clinic for Childhood Cancer Survivors, Dana-Farber Cancer Institute

Institute Physician, Dana-Farber Cancer Institute

Attending Physician, Division of Hematology/Oncology, Department of Pediatrics, Boston Children's Hospital

Professor of Pediatrics, Harvard Medical School
Appointment Phone
888-733-4662 (New Pediatric Patients)

617-632-3270 (Established Pediatric Patients)
Fax
General
Treatment Centers
Discipline
Clinical Interests
Cancer predisposition, Global health, Late effects of pediatric cancer, Melanoma, Neuroblastoma, Retinoblastoma, Solid tumors, Wilms tumor
Background
Board Certifications
Pediatric Hematology/Oncology
Pediatrics
Fellowship
Boston Children's Hospital/Dana-Farber Cancer Institute, Pediatric Hematology/Oncology
Residency
Boston Children's Hospital, Pediatrics
Internships
Children's Hospital Boston
Medical School
University of California, San Diego School of Medicine, 1985
Biography
Dr. Lisa Diller is the Chief Medical Officer, Dana-Farber/Boston Children's Cancer and Blood Disorders Center, and the Vice Chair, Department of Pediatric Oncology, Dana-Farber Cancer Institute. She is also the Director of the Perini Family Survivors Center and the David B. Perini Jr. Quality of Life Clinic at Dana-Farber. She is a Professor of Pediatrics at Harvard Medical School. Dr. Diller received a bachelor's degree from Harvard University and earned her medical degree from the University of California at San Diego. She was a resident at Boston Children's Hospital and did her subspecialty training at Dana-Farber/Boston Children's, where she has been on the faculty for over 20 years. Dr. Diller's research focuses on the late effects of treatment for childhood cancer and genetic cancer predisposition syndromes in childhood. In addition, she investigates novel treatments for pediatric solid tumors, particularly tumors that occur in infants and toddlers.
Research
Neuroblastoma and Cancer Survivorship
The focus of our research is in two major areas: the treatment of patients with solid tumors - notably neuroblastoma and Wilms' tumor - and the study of survivors of childhood cancer. In treating patients with neuroblastoma, our approach has been to intensify therapy using high-dose therapy in tandem with stem cell rescue. In addition, we are studying new approaches to the treatment of minimal residual neuroblastoma, including antiangiogenic agents, demethylating agents, and immunomodulatory approaches. (We are participants in the New Agents in Neuroblastoma Therapy consortium.) Studies of survivors of neuroblastoma are also under way. In research on medical late effects, we have been studying young adult patients with a history of cancer treatment, hoping to delineate the morbidity of a variety of therapies and to introduce screening and prevention in this group of patients. We also have completed an early mammography trial after chest irradiation, showing that women who were treated with chest radiation are at significant risk of breast cancer and that mammography detects early tumors in this cohort. A prevention trial using tamoxifen for these women is in analysis. Moreover, we are active participants in the largest childhood cancer survivor cohort study, the Childhood Cancer Survivor Study, involving 24 centers and over 17,000 survivors. We have completed an analysis of breast cancers in that cohort, and are studying risk factors for secondary sarcomas. Interventional studies using the same cohort are under way, including a web-based smoking cessation intervention, an analysis of breast cancer screening behaviors, and a planned study of renal disease screening.
Physician Video