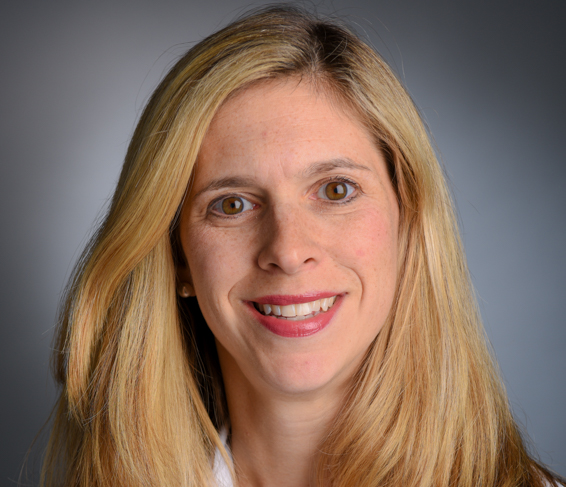 Jennifer C. Kesselheim, MD, M.Ed, MBE
Associate Fellowship Program Director for Education

Senior Physician

Associate Professor of Pediatrics, Harvard Medical School
Appointment Phone
888-733-4662 (New Pediatric Patients)

617-632-3270 (Established Pediatric Patients)
Fax
General
Treatment Centers
Discipline
Clinical Interests
Bioethics, Hematologic malignancies, Medical education
Background
Board Certifications
Pediatric Hematology/Oncology, 2009
Pediatrics, 2005
Fellowship
Boston Children's Hospital/Dana-Farber Cancer Institute, Pediatric Hematology/Oncology, 2008
Residency
Boston Combined Residency Program, Boston Children's Hospital/Boston Medical Center, Pediatrics, 2005
Medical School
University of Pennsylvania School of Medicine, 2002
Research
Ethics, Medical education
As a faculty member in pediatric hematology/oncology, I have sought to blend the clinical practice of pediatric oncology with research and leadership in medical education, especially regarding ethics and professionalism training. I have formal training in both ethics and educational theory, and conduct rigorous empirical research at the interface of medical education and ethics. I seek to develop evidence-based pedagogy to help improve ethics and professionalism training of future clinicians.

My development as an ethicist began when I integrated my medical school education with a Master's degree in bioethics. As a pediatrics resident, I first endeavored to develop curricula in ethics, humanism, and professionalism that were applicable to the continuum of medical education. My curriculum development was informed by a national survey I conducted to measure the outcomes of pediatric residency training in ethics. After these experiences, I completed the Program in Clinical Effectiveness at the Harvard School of Public Health, a Fellowship in Medical Ethics and Harvard Medical School, and I earned a Master's degree in Education during my pediatric hematology-oncology fellowship. I have developed expertise in principles of medical ethics, clinical study design related to educational outcomes in ethics, survey development, curriculum implementation and impact measurement, and principles of adult learning.

I apply these skills to ongoing investigations in three main areas: (1) Surveys that measure the process and outcomes of training in ethics, humanism, and professionalism; (2) Novel assessment instruments that measure physician performance, particularly in non-technical arenas; and (3) Developing studies of other research questions salient to professionalism in graduate medical education such as the optimal balance of service vs. education and the professionalism challenges imposed by residents' use of social networking sites.
Physician Video