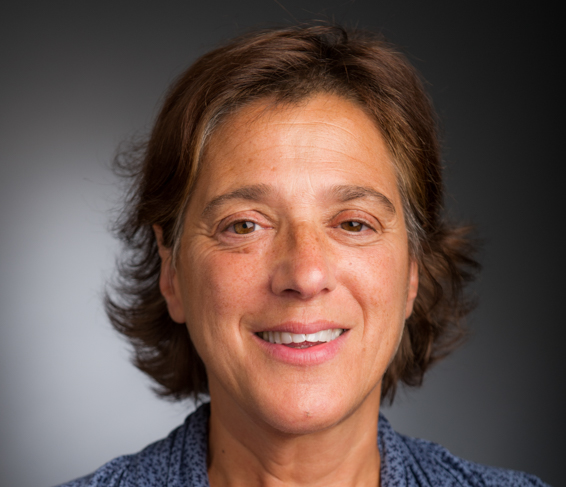 Leslie E. Lehmann, MD
Clinical Director, Pediatric Stem Cell Transplant Center

Medical Director for International Hematology/Oncology/BMT at Boston Children's Hospital

Institute Physician

Associate Professor of Pediatrics, Harvard Medical School
Appointment Phone
617-632-3270 (Established Pediatric Patients)

888-733-4662 (New Pediatric Patients)
Fax
General
Treatment Centers
Discipline
Clinical Interests
Global health, Hematopoietic stem cell transplantation, Late effects of transplantation, Role of exercise in stem cell transplantation, Second transplants, Stem cell transplantation for sickle cell disease and thalassemia, Transplants for bone marrow failure syndromes
Background
Board Certifications
Pediatric Hematology/Oncology
Pediatrics, 1992
Fellowship
Boston Children's Hospital/Dana-Farber Cancer Institute, Pediatric Hematology/Oncology
Residency
Duke University, Pediatrics
Medical School
Biography
Dr. Lehmann attended Harvard College and received her MD from Duke University Medical School, where, after finishing a pediatric residency, she spent a year as chief resident. She completed a pediatric hematology-oncology fellowship at DFCI/Children's Hospital Boston in 1996 and subsequently joined the faculty. In 1998, she became medical director of the Pediatric Transplant Unit at Children's Hospital and, in 2007, was appointed clinical director of the Pediatric Stem Cell Transplant Program.
Research
Hematopoietic Stem Cell Transplants and Related Toxicity
Hematopoietic stem cell transplantation (HSCT) is a medically complex modality that can offer a chance of cure to children with both malignant and nonmalignant conditions. Although remarkable progress has been made in the field over the past few decades, the associated risks of acute mortality and chronic complications limit the applicability of HSCT. Our research focuses on both prevention and amelioration of these toxicities.
With respect to decreasing the acute complications of transplant, we have examined the role of defibrotide, an agent that is effective in treating patients with severe veno-occlusive disease of the liver, and explored how to best address the nutritional needs of our patients. We have also worked to characterize the chronic pulmonary conditions associated with allogeneic transplant in the pediatric setting and, in conjunction with our colleagues in dental medicine, described the oral manifestations of graft-versus-host disease (GVHD). We are now investigating novel therapeutic interventions for affected patients.
Physician Video