Navigating Childhood Cancer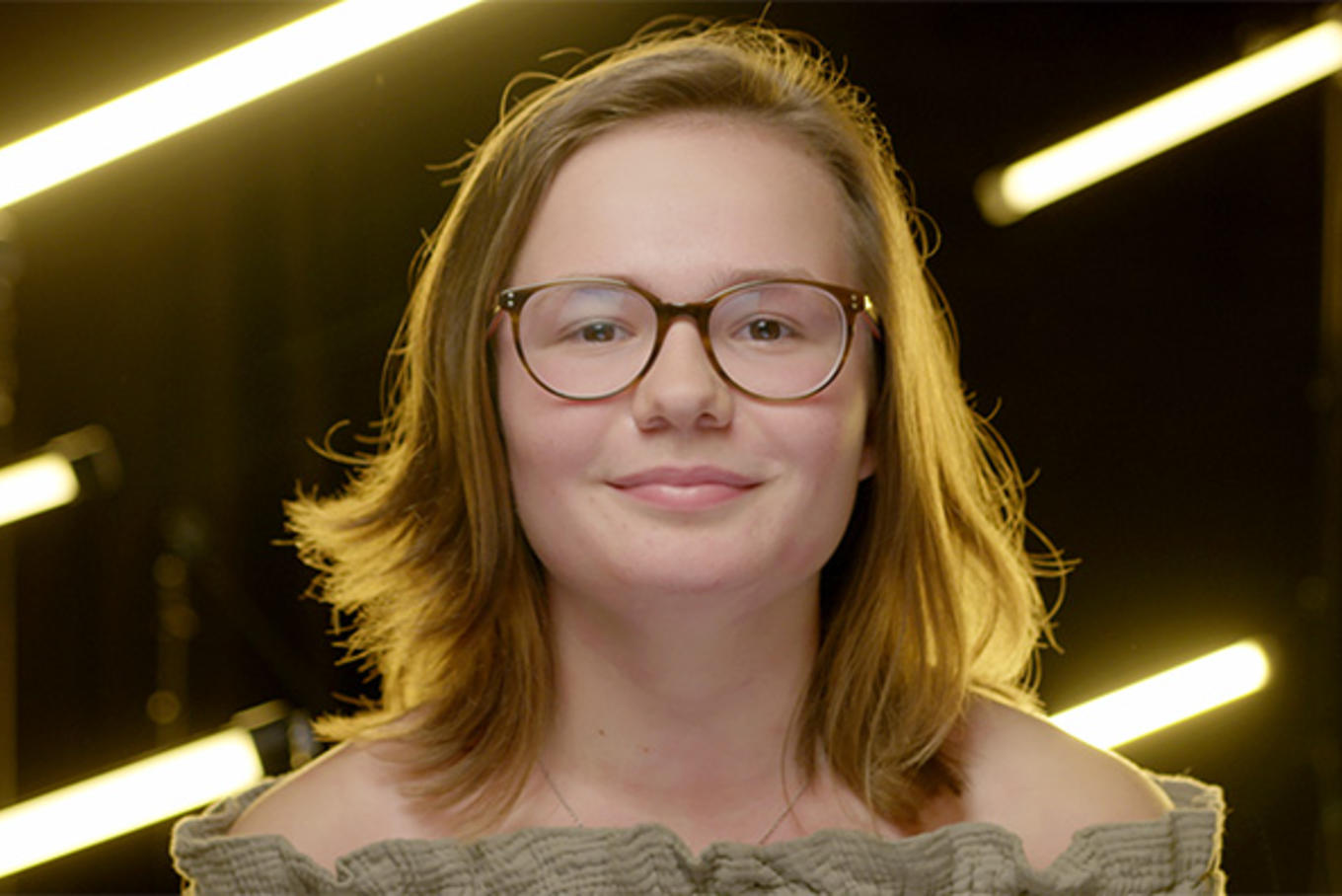 Practical advice from people who have been through it
September is Childhood Cancer Awareness Month, a time to recognize and support the children and families affected by childhood cancers.
Since Dr. Sidney Farber first started treating childhood cancer patients over 70 years ago, cure rates have continued to improve due to new, more effective treatments. Today, more and more of these patients survive, but the journey through cancer treatment remains a difficult and challenging one for patients and their families.
In these videos, survivors and their families and doctors have shared their own experiences, tips and advice to help you navigate the stages along the childhood cancer journey.
Diagnosis
Treatment
Survivorship